A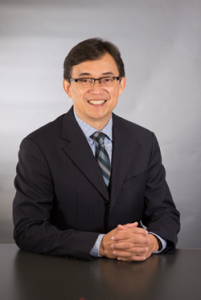 lex Cheung has obtained accounting professional designations in Hong Kong (1987) and Canada (1994). He has two areas of expertise: oil and gas audit and consulting; and tax planning for small-to-medium enterprises.
Alex has been performing cost recovery audits for Canadian oil and gas companies for over 25 years. His experience in oil and gas contracts, projects, operations and expenditure has contributed to the successful recoveries of million dollars for the clients.
Alex is also engaged in various tax planning work for Canadian small-to- medium enterprises for over 20 years and holds a weekly radio talk show on Canadian tax topics since 1995. With his accounting background in Hong Kong, he also assists companies from Hong Kong and China to invest in Canada and save taxes.